What do we do?
We have a team of highly skilled and experienced software developers who are ready to take on your project and deliver top-quality results.
Our company is dedicated to providing exceptional service to our clients. We take the time to understand your specific needs and requirements, and we work closely with you to ensure that the final product meets and exceeds your expectations.
In addition to our team of talented developers, we also offer a range of additional services to support your project. This includes systems analyis, testing and quality assurance, and ongoing maintenance and support.
Powering your business with custom software solutions
Elevate your online presence with beautifully designed websites
Experience the convenience of mobile applications designed for you
Services
Check Our Services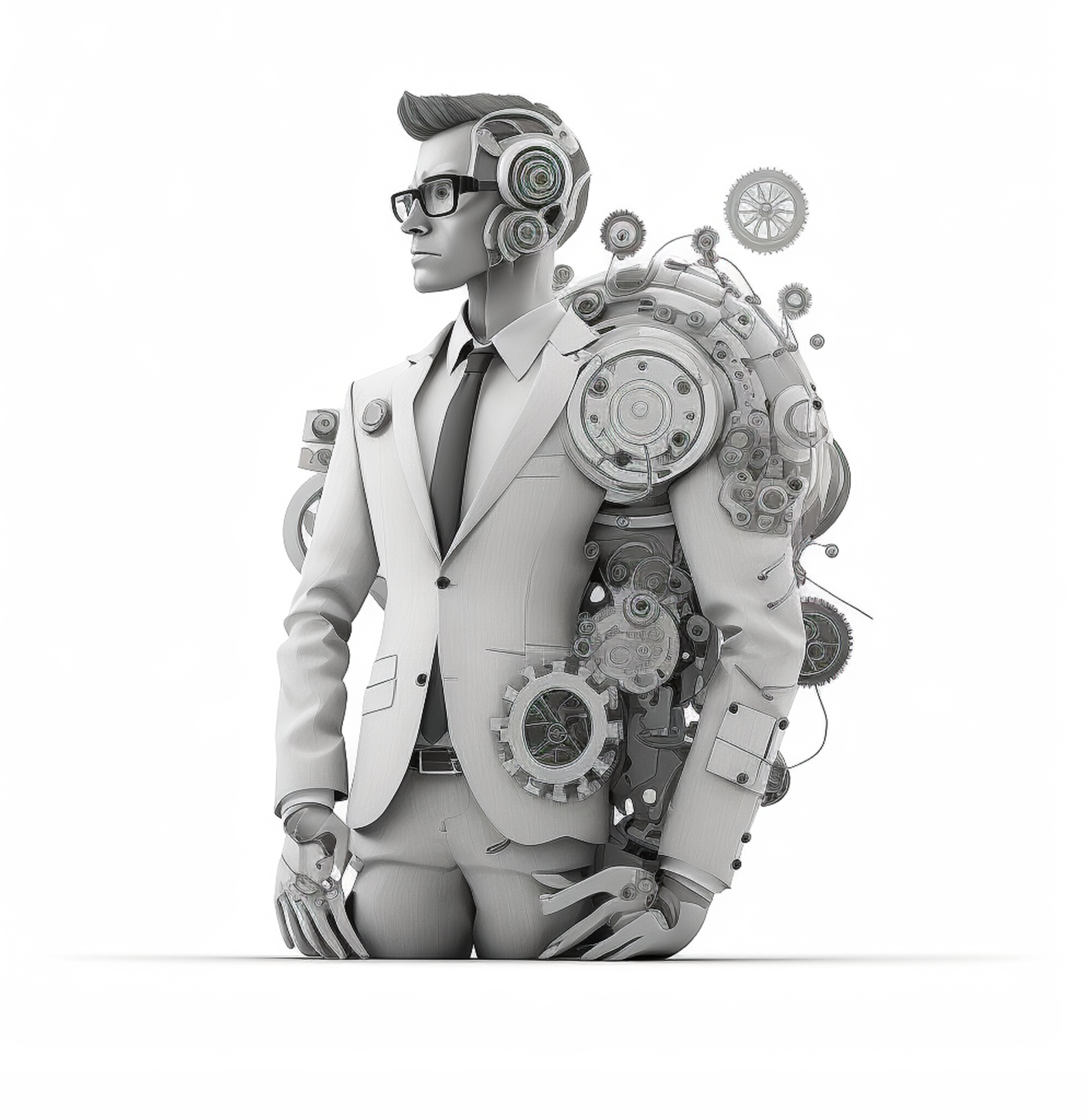 Dedicated account manager
With a dedicated account manager, you can be confident that your project is in good hands. Your account manager will act as a single point of contact, ensuring that all parties are on the same page and that any issues or concerns are addressed promptly.
Plans and forecasts development requirements.
Maintains clear and concise communication.
Collaborates between all parties to ensure the best results.
Your dedicated account manager will also be available to provide guidance and support throughout the development process. They can help you navigate any challenges that may arise and work with you to find solutions that meet your needs.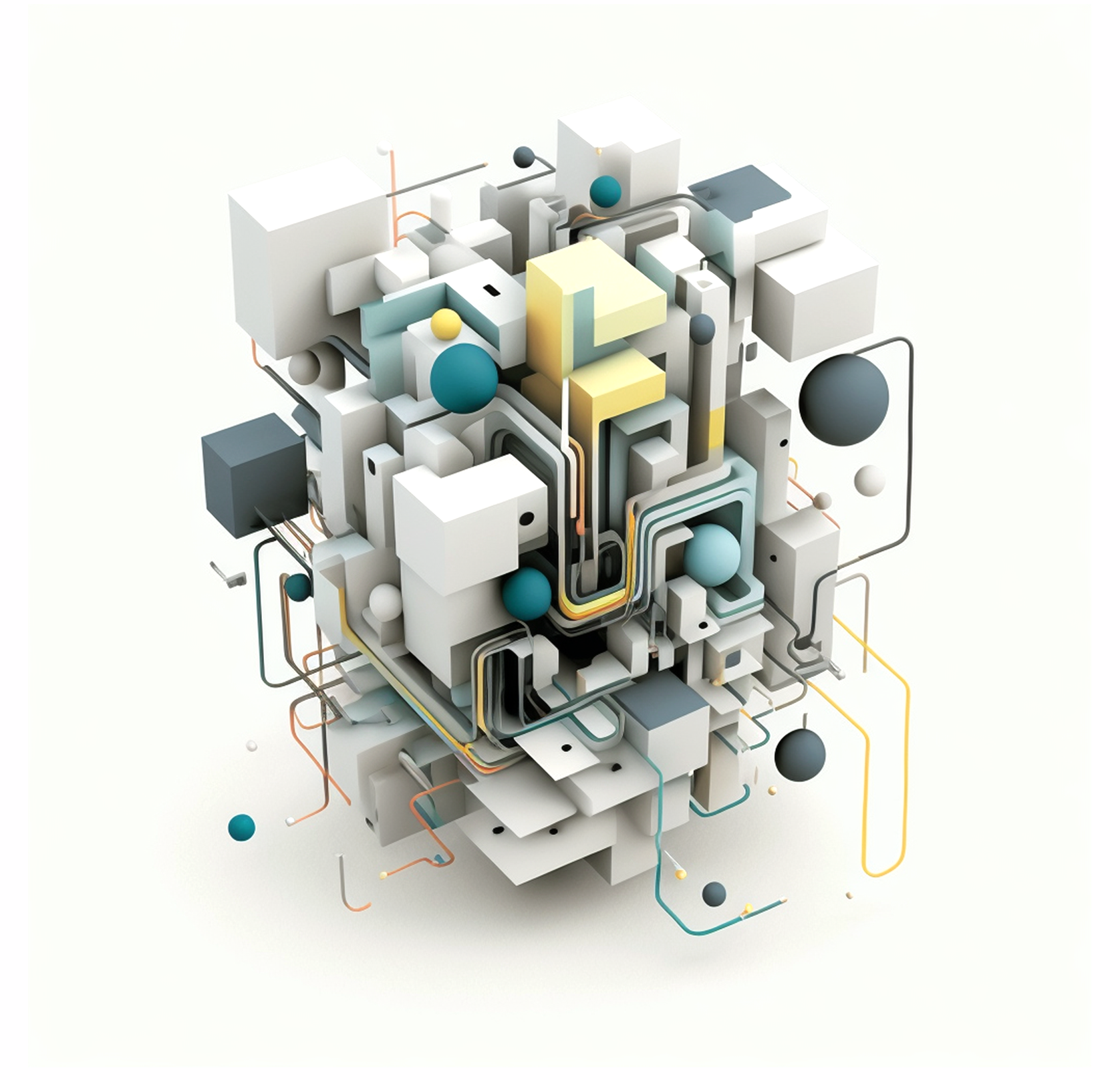 Complicated made simple
We understand that complex software development projects can be overwhelming and confusing. That's why we take a proactive approach to simplifying complicated problems.
By taking the time to fully understand our clients' challenges, we are able to identify clear, practical solutions that meet their needs and help them achieve their objectives.
We pride ourselves on our ability to communicate clearly and concisely, ensuring that our clients are fully informed and involved throughout the development process. We believe that open, transparent communication is key to the success of any project, and we work hard to ensure that our clients are always in the loop.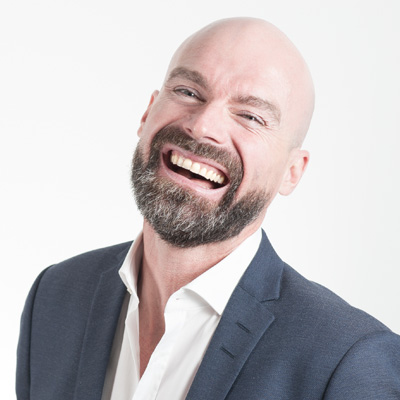 Jake Thompson
Entrepreneur
I recently hired OLXR LTD to completely revamp my company's website and I couldn't be happier with the results. From the initial consultation to the final launch, the team was professional, efficient, and always available to answer any questions or concerns I had. They listened to my vision for the website and brought it to life in a way that exceeded my expectations.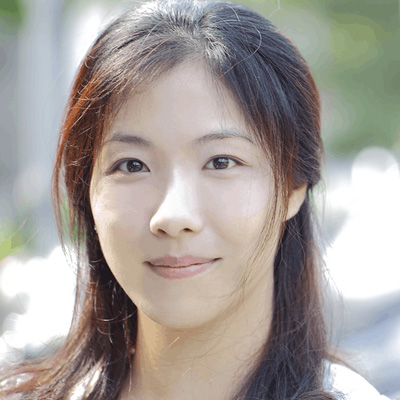 Emily Davis
Designer
We have been working together for the past year and it has completely transformed the way I do business.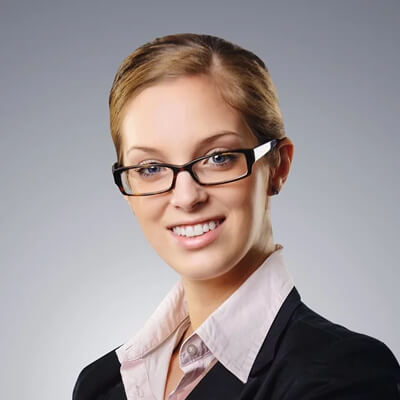 Samantha Nguyen
Entrepreneur
Whenever I've had a question or needed assistance, their support team has been quick to respond and always willing to help. I'm so grateful to have found a software solution that not only meets my needs, but also has such a reliable and helpful team behind it.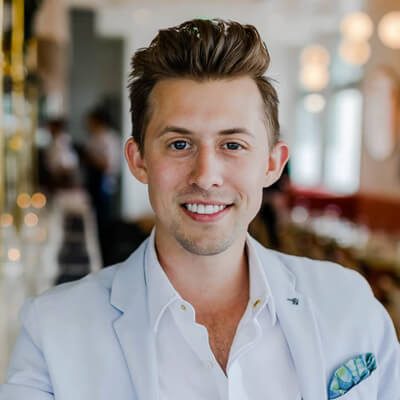 Michael Rodriguez
Freelancer
I would highly recommend this company to anyone in need of a new website or a website overhaul. They truly went above and beyond to ensure my satisfaction and I will definitely be working with them again in the future.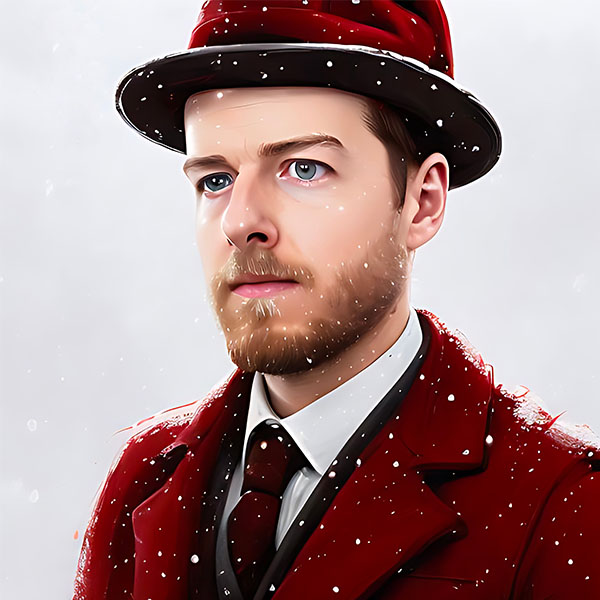 Owen Jones
Technical Director
Interested in joining the team?
We are always looking for new members of the team.
F.A.Q
Frequently Asked Questions